Moonshine Papers, handmade in a bathtub. A self-initiated project in handmade paper and stationery products. I used my roommate's bathtub to create the paper sluice, thus the name "Moonshine Papers", keeping substrate pulp in lidded buckets in my back garden. I wanted the logo to reflect a very ground-up approach, but also to have lasting usability. I went with my own cursive and bathtub doodle, plus a star as the counter of the i to reiterate cheeky nighttime feel. The bathtub changes colour according to the product.
---
Elements

+ Visual identity
+ Logo
+ Printed materials
+ Packaging design
+ Stamp
Programs

+ Illustrator
+ InDesign
Extras

+ 2 hand-bound books
+ Handcrafted photosensitive paper and fabric
+ Handmade recycled paper

---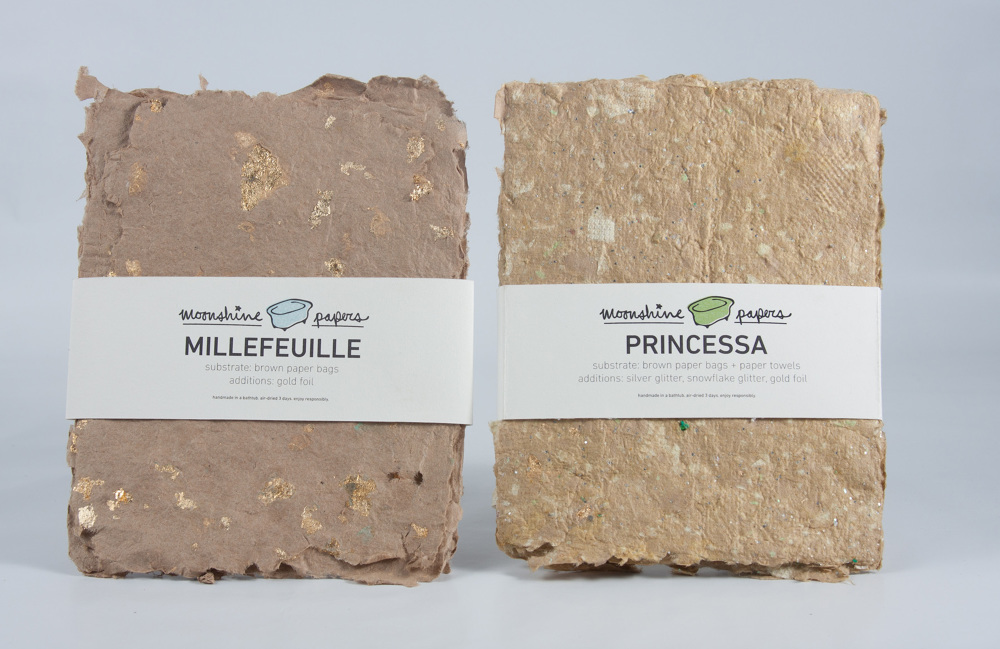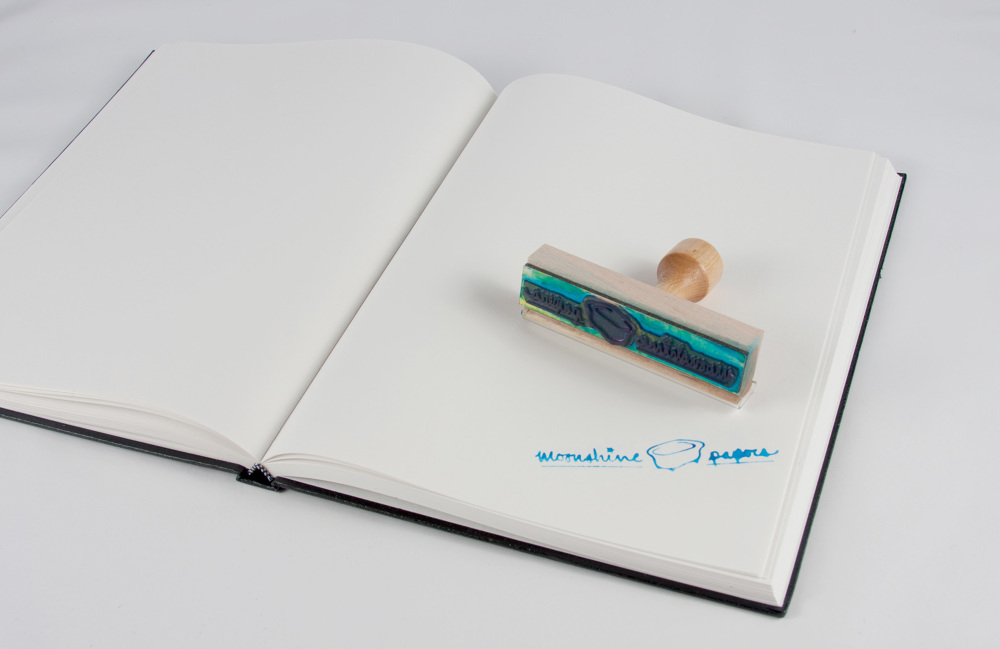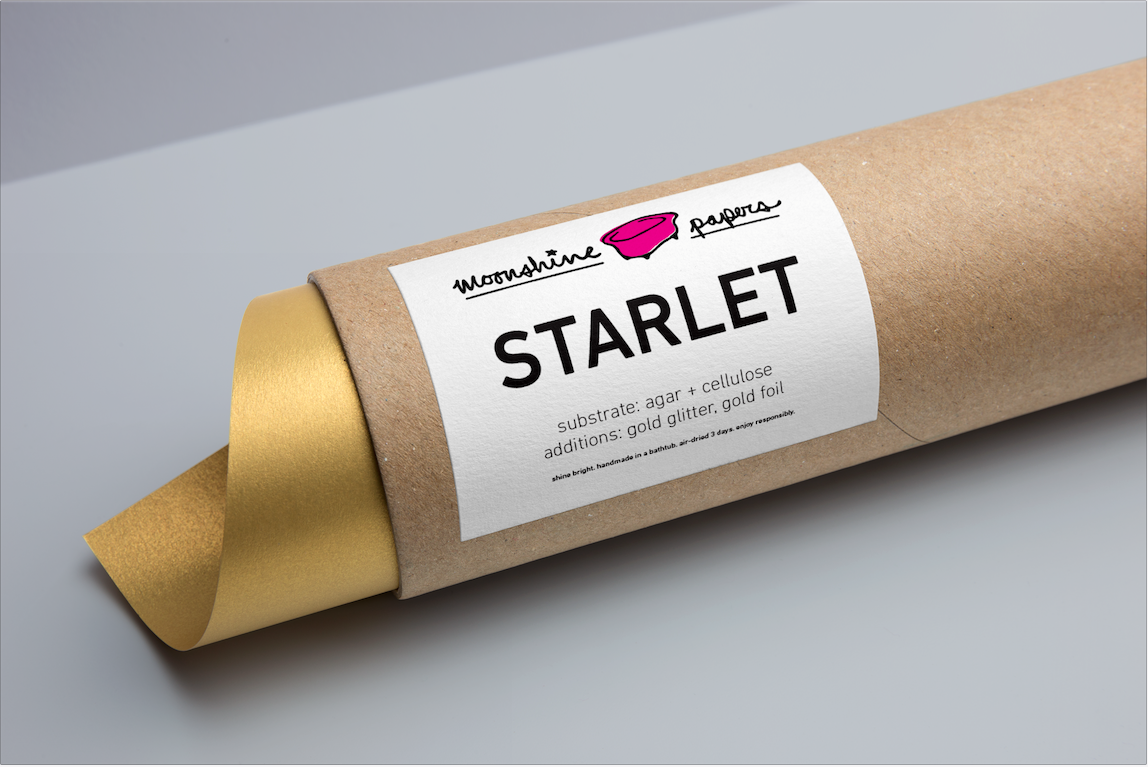 I designed two books for the concept, the first, a daily planner that showed the actual zodiac constellation overhead on the day, and the second, a book of removable cyanotypes, using photosensitive paper that I'd created in my garage. See more here.